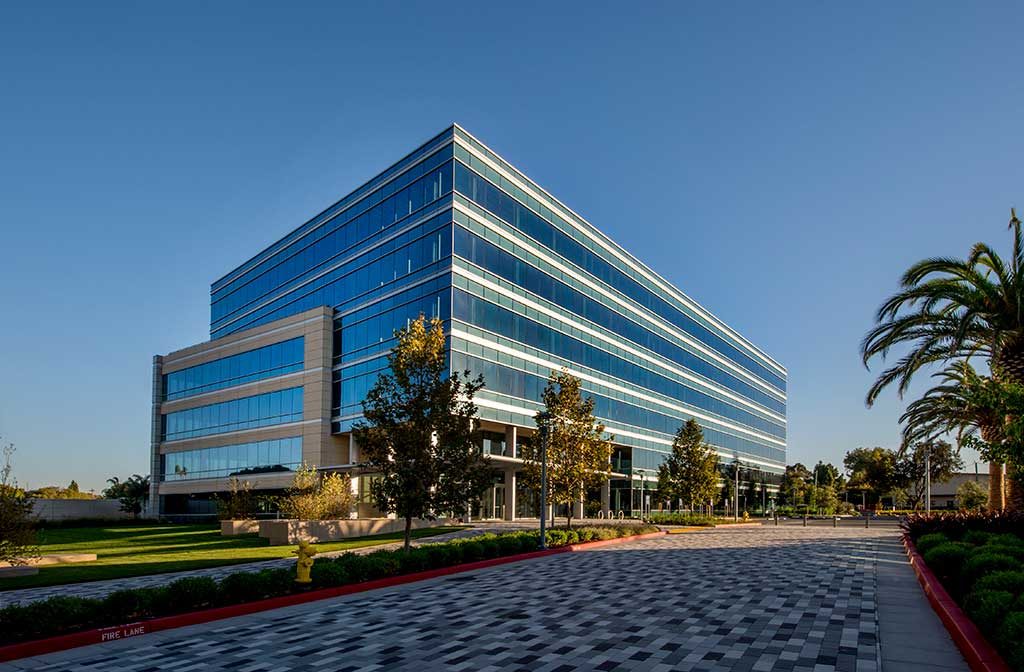 Advantage Interests Inc. provides a full lineup of fire protection services for Houston commercial businesses. Our knowledgeable technicians can design, install, and maintain integrated fire protection and suppression safety systems for commercial real estate holdings to include the following:
Apartments, townhomes, and condominium developments
Hotels and extended stay facilities
Schools to include preschools, public and private institutions, trade schools and universities
Hospitals, medical office buildings, clinics, and other healthcare providers
Office buildings
Retail stores and distribution centers
Data centers and remote hosting facilities
Our experienced staff has the knowledge and the expertise necessary to design and maintain systems that meet the challenges presented by these diverse commercial environments. By working with the team at Advantage Interests Inc., you can ensure that your properties are protected against dangerous and destructive fires.
Residential Developments
We provide customized fire safety solutions for apartments, condominiums, hotels, and other commercial residential properties that include the following:
Addressable fire panel systems that allow maintenance and management staff to pinpoint the location of a fire
Sprinkler systems to help prevent flames from spreading and to provide safe exit routes for residents and guests in these facilities
Fire alarm systems that incorporate audible and visible warnings to ensure that hearing-impaired guests and residents are warned in the event of a fire
Advantage Interests Inc. can provide the right fire alarm and suppression systems for your commercially managed residential developments in Houston.
Institutional Systems
We design, install, and service fire safety systems for schools, hospitals, and other institutions to ensure the safety of students and patients in these facilities. Clearly audible fire alarms and strobe light alerting systems are vital elements in ensuring safety in these environments. Fire sprinklers and clean agent systems can be incorporated into a comprehensive fire suppression system. Centralized and addressable fire panels can allow administrators and maintenance personnel to react more quickly to small fires and to deal with them before they become major conflagrations that present serious threats to those inside the building or facility.
Office Buildings and Data Centers
Advantage Interests Inc. can provide cutting-edge fire suppression solutions for office buildings and other areas that house sensitive or delicate electronic equipment. Clean agent fire suppression systems can preserve the integrity of computers and electrical equipment while ensuring that fires are controlled quickly and workers are protected in these high-tech environments. We can also design and install custom fire protection and suppression systems for distribution centers and warehouses to ensure that retail goods are protected against the damaging effects of fire.
At Advantage Interests Inc., we deliver the most comprehensive commercial fire protection, detection, and suppression systems in the metropolitan area. We design, maintain and repair fire protection systems for industrial and commercial clients throughout the region. Contact us today to create a custom fire safety plan for your commercial facility.