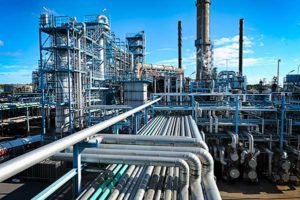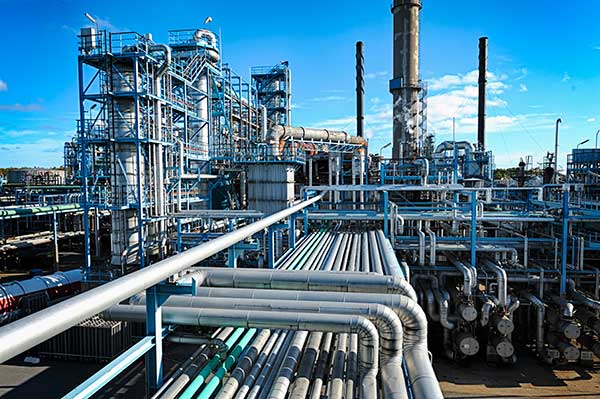 Taking proactive measures to protect oil drilling sites and refineries from a fire can reduce the risk of catastrophic events in these facilities and worksites. Working with an established Austin fire suppression company can be a good first step toward creating a comprehensive fire prevention plan for your company. Here are some steps to consider when planning your corporate approach to fire prevention and protection.
Perform an Initial Evaluation 
Before creating and implementing your fire safety plan, conducting a thorough evaluation of your facilities and drilling sites can help you determine the right approach for your Austin, New Braunfels, and San Antonio fire suppression and protection activities. Making an inventory of your existing equipment and systems can pinpoint areas in which improvements can be made. This can help you make the most appropriate use of your available funds in upgrading your fire safety program in your workplace.
Provide the Right Equipment
Once your initial inventory has been completed, consulting with a firm that specializes in fire safety and suppression equipment can help you choose the most cost-effective and practical options for your worksite or facility. Protective gear and flame-resistant clothing can provide added protection for staff members in high-risk areas. Fire extinguishers, sprinklers, and fire suppression systems are also recommended for use in areas that contain flammable materials or that are at high risk for fires.
Train Your Staff for Greater Safety
The right training can go a long way toward ensuring that your employees know what to do in case of fuel-fed fires, flash fires, and other emergencies. At a minimum, your staff members should know how to use fire extinguishers and how to exit the building quickly and safely in an emergency. Regular fire drills can also provide your employees with greater confidence and knowledge of what to do if a fire does break out in your facility.
Install Alarm Systems and Gas Detectors
Fire alarms and gas detection systems are an excellent way to provide early warnings for employees in key areas of your facility. By making sure that these systems are fully functional and capable of detecting even small fires and gas leaks, your company can reduce the risks to employees while protecting its financial investment in your facility.
At Advantage Interests Inc., we specialize in providing San Antonio, Houston, Austin and New Braunfels fire suppression solutions designed to serve the needs of the energy industry. We can provide you with fire alarm and gas detection systems that can provide early warning for your staff members and can increase the safety of your oil and gas facilities and worksites. Call us today at 713-989-7253 in Houston or 830-455-3473 in New Braunfels. We look forward to the opportunity to serve you.